"Every morning I jump out of bed and step on a landmine. The landmine is me...."
– Ray Bradbury (via paradoxicalsentiments)
"History does not repeat itself, but it does rhyme."
– Mark Twain
"The man who changed the way the rich world lives is equally determined to change..."
– Bill Gates - Telegraph
Nice bathroom. via reddit.com →
Baby duck syndrome - Wikipedia, the free... →
Obsidian - Wikipedia, the free encyclopedia →
In the 1970s, Forrest Ackerman sold this story to Vertex for $100:
Cosmic Report Card: Earth
F
He resold it four times for the same amount, and it's been translated into three languages.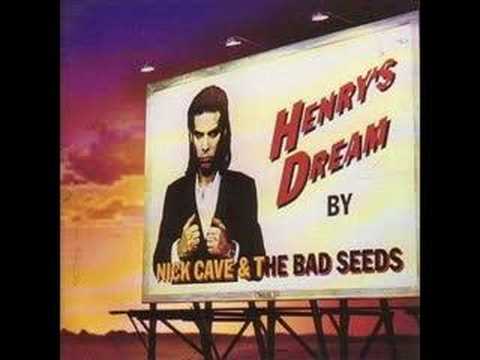 Jantelov zakon
The ten rules state: 1. Don't think you're anything special. 2. Don't think you're as good as us.  3. Don't think you're smarter than us. 4. Don't convince yourself that you're better than us. 5. Don't think you know more than us. 6. Don't think you are more important than us. 7. Don't think you are good at anything. 8. Don't...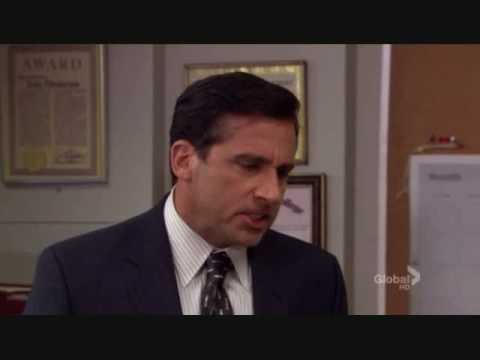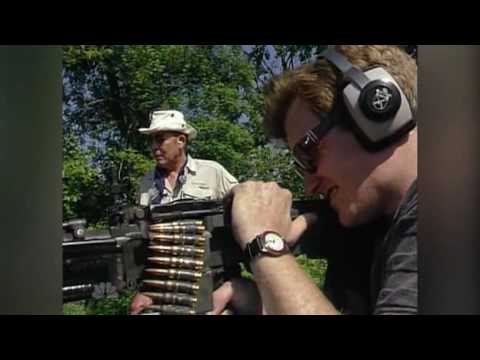 "Build a man a fire, and he'll be warm for a day. Set a man on fire, and he'll be..."
– Terry Pratchett (via travors)
ReprintMe →
Šablon za nedeljni i mesečni planer
Homepage →
MEMPHIS STATION - Johannes V. Jensen
MEMPHIS STATION  Half asleep, my eyes half closed,  hit by a damp Reality, but still away  in an inner fog of pallid Dreams  My Teeth are chattering  At Memphis Station, Tennessee.  It's raining.  It's a desolate and empty Night,  and the Rain is battering Earth  with witless, somber Energy.  Everything is shut and impenetrable.  Why does the Train sit here Hours on end?  Why has my Destiny come...
Стјеничанка →
Zilotska crkva blizu moje kuće. Zanimljivi i prijatni ljudi sa drugačijim načinom života. I pišu zanimljiv blog :)
Cargo cult →
A cargo cult is a religious practice that has appeared in many traditional pre-industrial tribal societies in the wake of interaction with technologically advanced cultures. The cults focus on obtaining the material wealth (the "cargo") of the advanced culture through magic and religious rituals and practices.